Office cleaning in Montreal, Laval, Longueuil south Sore…
At Go Pro Cleaning We strive to ensure the highest standards of office cleaning. Your staff will benefit from having a pristine work environment every time our team visit your office as they will make everything sparkle and smell fresh.
A clean office allows the employees to concentrate on their work. Go pro cleaning crew takes care of all of the important cleaning tasks that create a tidy office environment. 
we offre the option for daily, weekly or monthly cleaning visits. It all depends on your needs and preferences!
As you already know a neat and tidy space makes a good impression on customers and clients and is more productive in the workplace. If you are interested in maintaining order in your place of business, then contact us for free estimate and great service.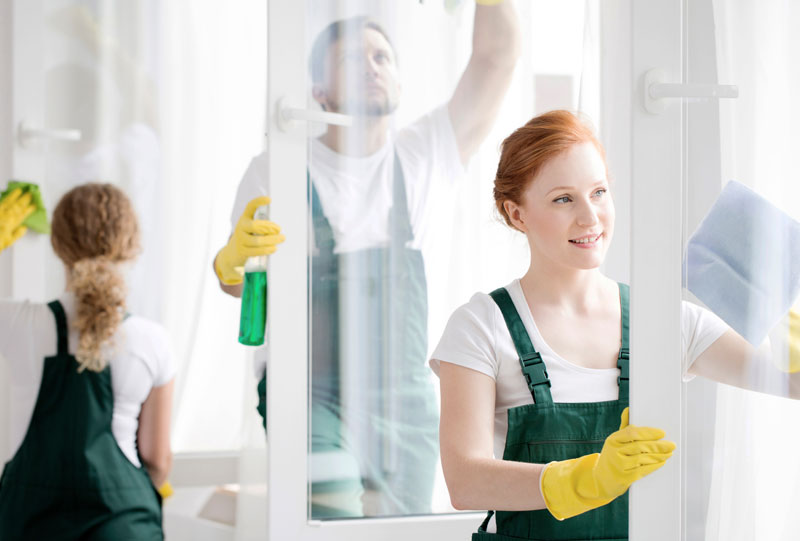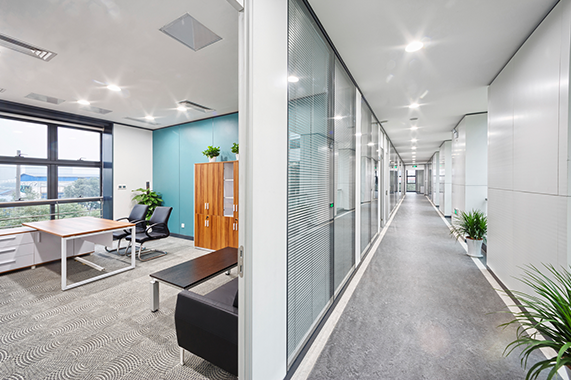 GO PRO CLEANING provide you the services according to your requirements. We will help you to develop a professional-look for workplace and to motivate your employees. We will sanitize each and every part of your office. Our expert and friendly staff are ready to help you no matter which type of business you have.
Know that your satisfaction remains our first concern …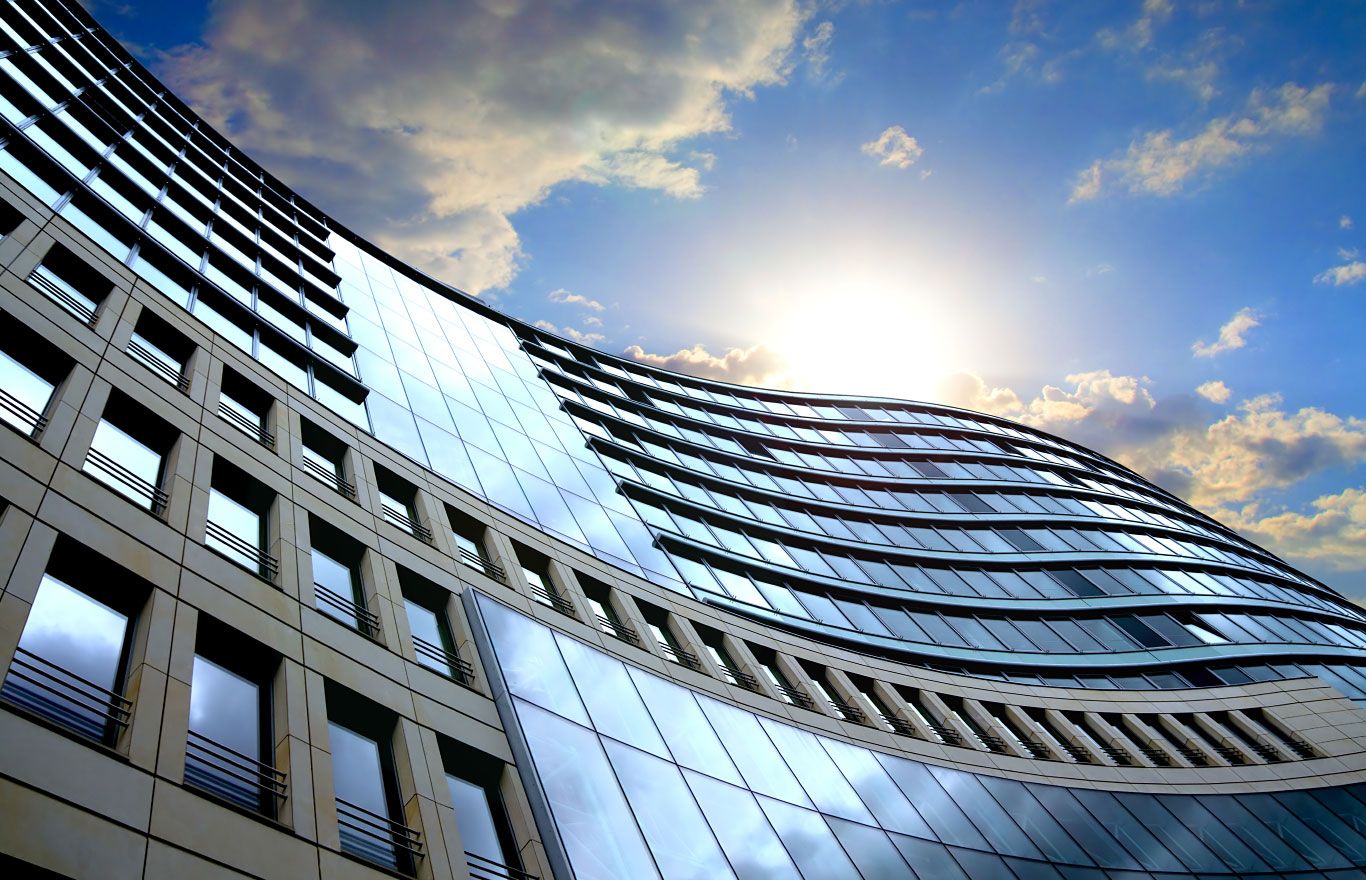 We Have Experience To Handle The Unique Cleaning Needs Of Any Office
we keep your office clean, our service is more than putting out the trash and swiping the floor. Only Go Pro Cleaning team can meet the requirements for office cleaning in Montreal. We will discuss to understand what you need and we promise to meet all of your cleaning expectations.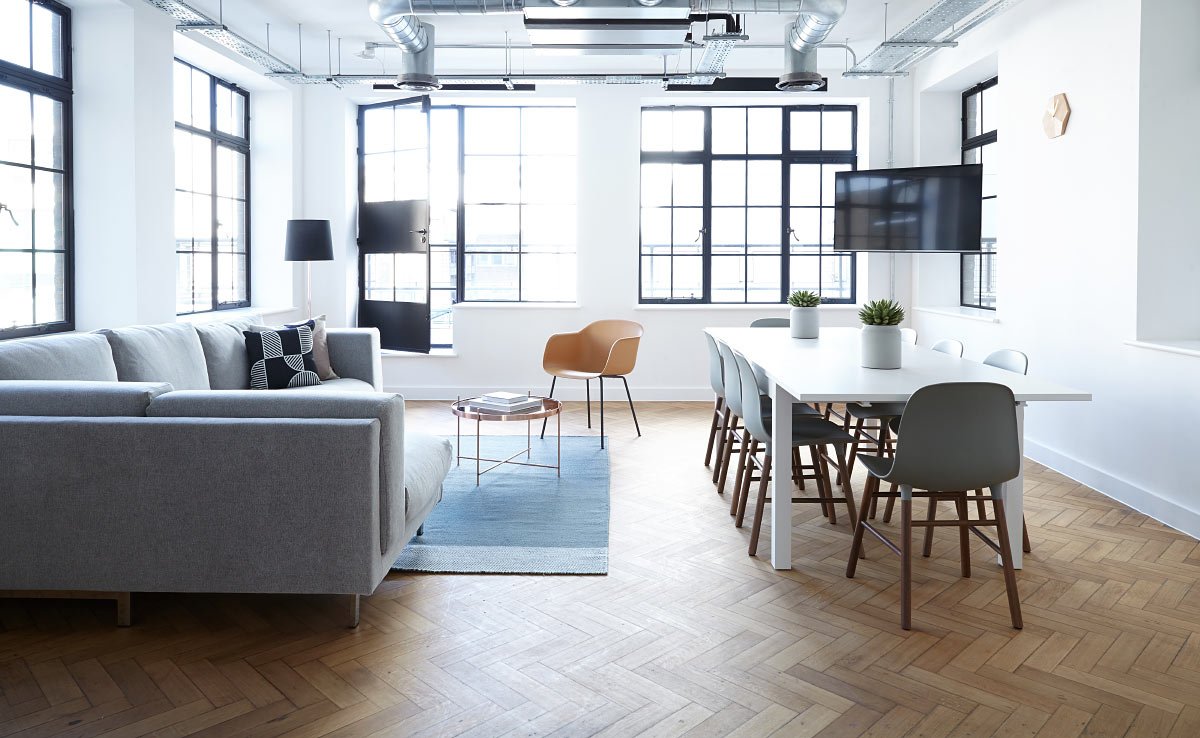 GO PRO CLEANING
We are flexible and ready to provide early cleaning services so that when you and your employees come to the office, a clean workplace will be waiting to give all of you a motivated environment and a peaceful, healthy place, all the day long.
For high quality service, we suggest that we come to your office to inspect and evaluate the area that requires cleaning. This will be done at absolutely No Cost.
Daily cleaning lists for an office reception, lobby and workspace areas :
Vacuuming daily debris from all floor areas (including tile)
Disinfectant mopping of all hard floor and tiled areas
Empty waste bins, wash as needed and add new liners
Standard glass cleaner to wipe down all glass areas
Damp-wipe hard surfaces with mild disinfectant
Polish brass and bright work
Clean walls and painted surfaces as needed
Wipe down door handles, light switches and baseboards
Daily cleaning lists for the break and wash rooms (including kitchen break rooms) should include:
Empty waste bins, wash as needed and add new liners
Disinfectant mopping and wipe down of all hard surfaces
Sanitize and clean all basins, toilets, doors and fixtures in washroom
Refill soap dispensers
In the event of dishwasher, load all dishes present in dishwasher and run
Wipe down all reflective surfaces including mirrors, brass and glass
Use spray disinfectant on the sides of all surfaces including toilets, doors, sinks and appliances
Weekly Cleaning Lists
Polish and buff all hardwood surfaces including floors and conference tables
Squeegee glass windows inside and out (as practical)
Empty refrigerator of all employee brought food, clean and disinfect
Empty and disinfect all trash receptacles, add new liners
Monthly Cleaning Lists
Vacuum all fabric chairs (clean as needed)
Vacuum all vents
Dust all high surfaces, working top to bottom
Vacuum and deep clean surface areas
TESTIMONIALS
They offer a great office cleaning service and are committed to listening to the clients needs. Thank you team Ménage Go Pro. I highly recommend.
A big thank you to the professional team of GO PRO CLEANING on whom I count for all my household chores.
TRUSTED PARTNERS
We give our costumers the best Service, in return our costumers appreciate our service and we always get the best feedback.
YOUR SATISFACTION IS OUR MAIN CONCERN…