Educational Institutions Cleaning
Menage Go Pro know how important its to parents that you provide a clean environment for their children. They want it just as sanitary as their own home.
To make a great first impression amongst clients, as well as retaining loyalty of your existing clients, it is essential for you to invest in professional cleaning services like Go Pro Cleaning.
TOP NOTCH CLEANING SERVICES
Daycare Cleaning
As we know that a clean educational facility or daycare center goes a long way in assisting proper care and learning. Our janitorial staff are bonded, insured, never subcontracted and closely supervised to ensure a job well done every time.
Our cleaning products are formulated in order to meet all the needs of the diverse institutions today.
in order to meet and surpass all the requirements needed to ensure a safe, healthy and attractive study environment for students.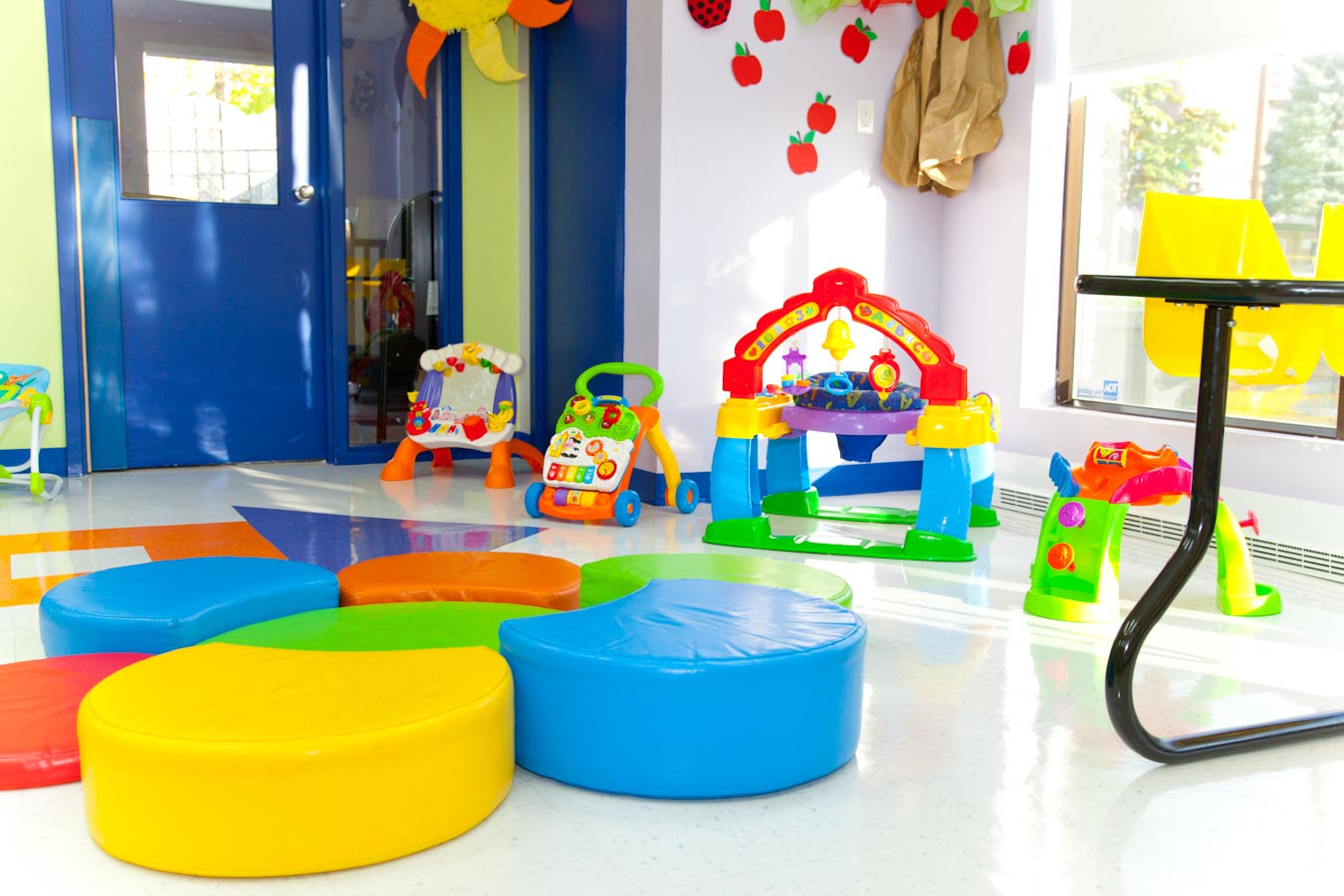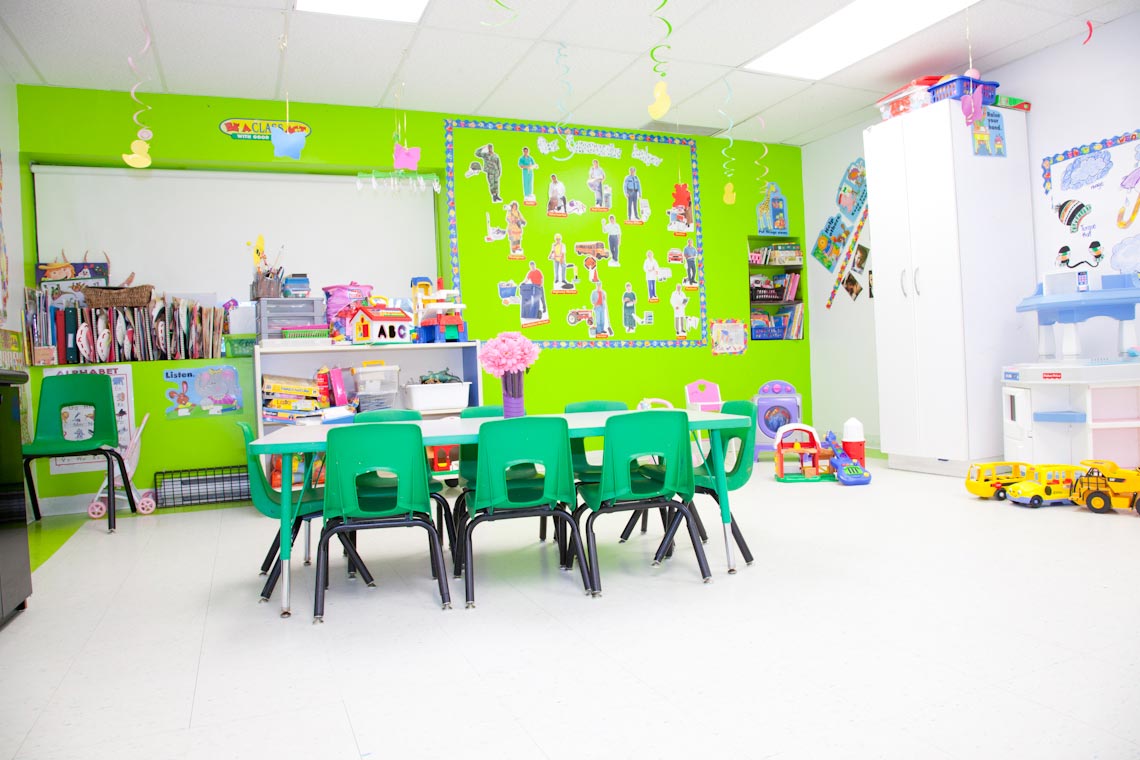 Go Pro cleaning  is very much dedicated to providing cleaning services to private and public schools, daycare cleaning in most regions, Daycare cleaning Montreal, college and university campuses, day cares and student residents. We understand that educational buildings need to have a constant, careful and detailed cleaning attention.
Our cleaning products are formulated in order to meet all the needs of the diverse institutions today. Afterward, our deep experience in daycares cleaning in Montreal, keeping a daycare or school clean is an important responsibility for us.
Know that your satisfaction remains our first concern …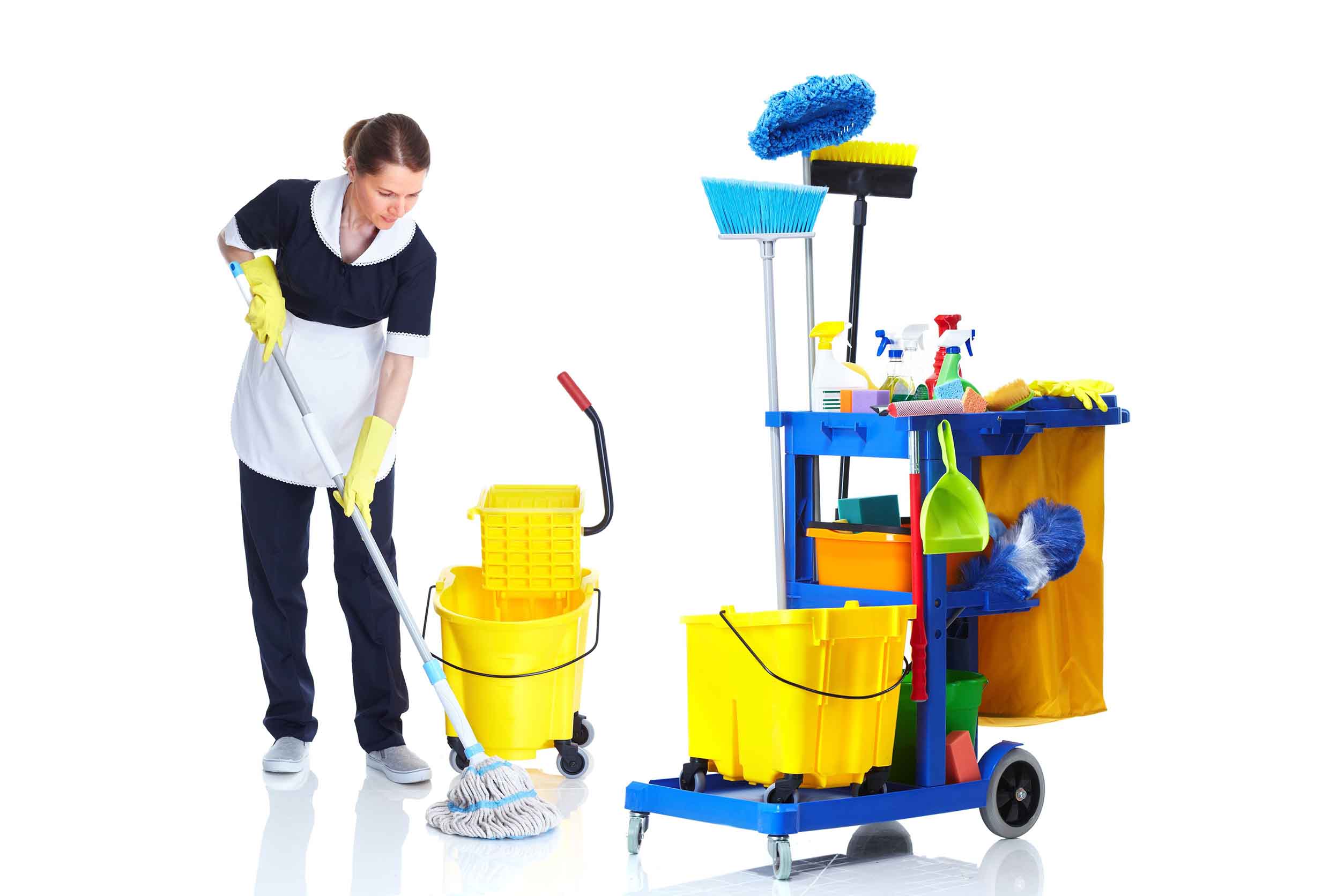 We are providing high-level cleaning services
Vacuuming and steam cleaning of floors
Cleaning of windows, window sills, blinds and curtains
Anti-bacterial cleaning of toilets and wash basins
Cleaning and disinfecting of bathroom floors
Trash and waste removal and bin cleaning
Anti-bacterial cleaning of toys, play areas, furniture, diaper change areas, sinks, tubs, walls and baseboards
Carpet cleaning
Buffing, stripping and polishing of hard floors
Cleaning of kitchens
Cleaning of office areas
Car park cleaning
And more!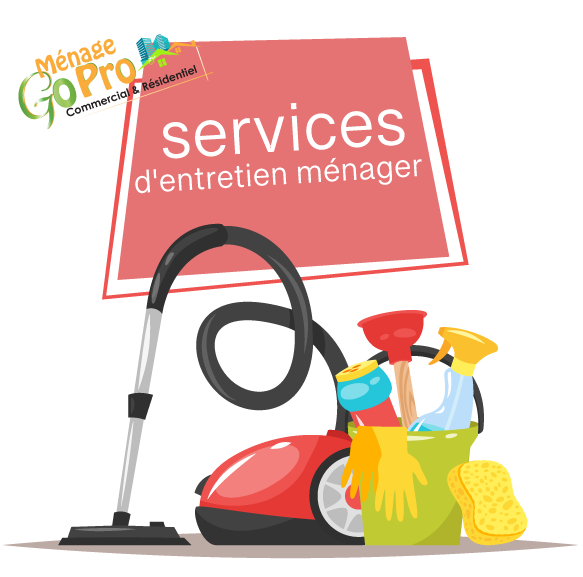 Green / non toxic products
The use of non-toxic and infection control and other environmental safe cleaning materials are one of the high concerns of Go Pro Cleaning. In order to make sure that highest level of cleanliness and safety, all the Go Pro Cleaning staffs are assigned to those primary and secondary schools to effectively screen and clear all those vulnerable sectors. Aside from that, all the backup personnel of Go Pro cleaning is assigned in order to augment staff or serves as a substitute for the regular staff scheduled in the day is also cleared and screened for those vulnerable sectors.
Menage Go Pro inc. – Go Pro Cleaning inc. is insured and certified. All our cleaning janitor members are highly supervised and fully bonded to provide the best and the highest quality of service that all schools, universities, institutions, campuses and day care needs. Go Pro Cleaning  is going to make sure that the school where you are in will have a clean, safe and healthy environment for it to become conducive to learning.
If you are seeking for professional cleaning and janitorial services, call Go Pro Cleaning inc. today! 514-581 9370 / info@menagegopro.com We will ensure that your school is clean. We offer Daycare cleaning Montreal, Laval, South sore, North sore, Longueuil, Brossard, Boucherville etc….. Call us for pricing and scheduling. Our janitors are ready to ensure that your school, college, university and institution clean and tidy.
TESTIMONIALS
They offer a great office cleaning service and are committed to listening to the clients needs. Thank you team Ménage Go Pro. I highly recommend.
A big thank you to the professional team of GO PRO CLEANING on whom I count for all my household chores.
TRUSTED PARTNERS
We give our costumers the best Service, in return our costumers appreciate our service and we always get the best feedback.
YOUR SATISFACTION IS OUR MAIN CONCERN…