Customized solution in Commercial cleaning in Montreal, Laval, Longueuil | Menage Go Pro
GO Pro Cleaning has many years of experience in commercial cleaning in Montreal. Our expertise in commercial cleaning services in Montreal and our management system ensure a top quality service at all times. Laval and most of Quebec regions; therefore no matter what kind of business or industry you own, you can rely on our professional commercial cleaning services for impeccable results without delaying or harming your business activities. We offer our services 24 hours a day and 7 days a week. First and foremost, you can use our services whenever you want without disturbing your employees or customers. Don't Hesitate to contact us for a free estimation
TOP NOTCH CLEANING SERVICES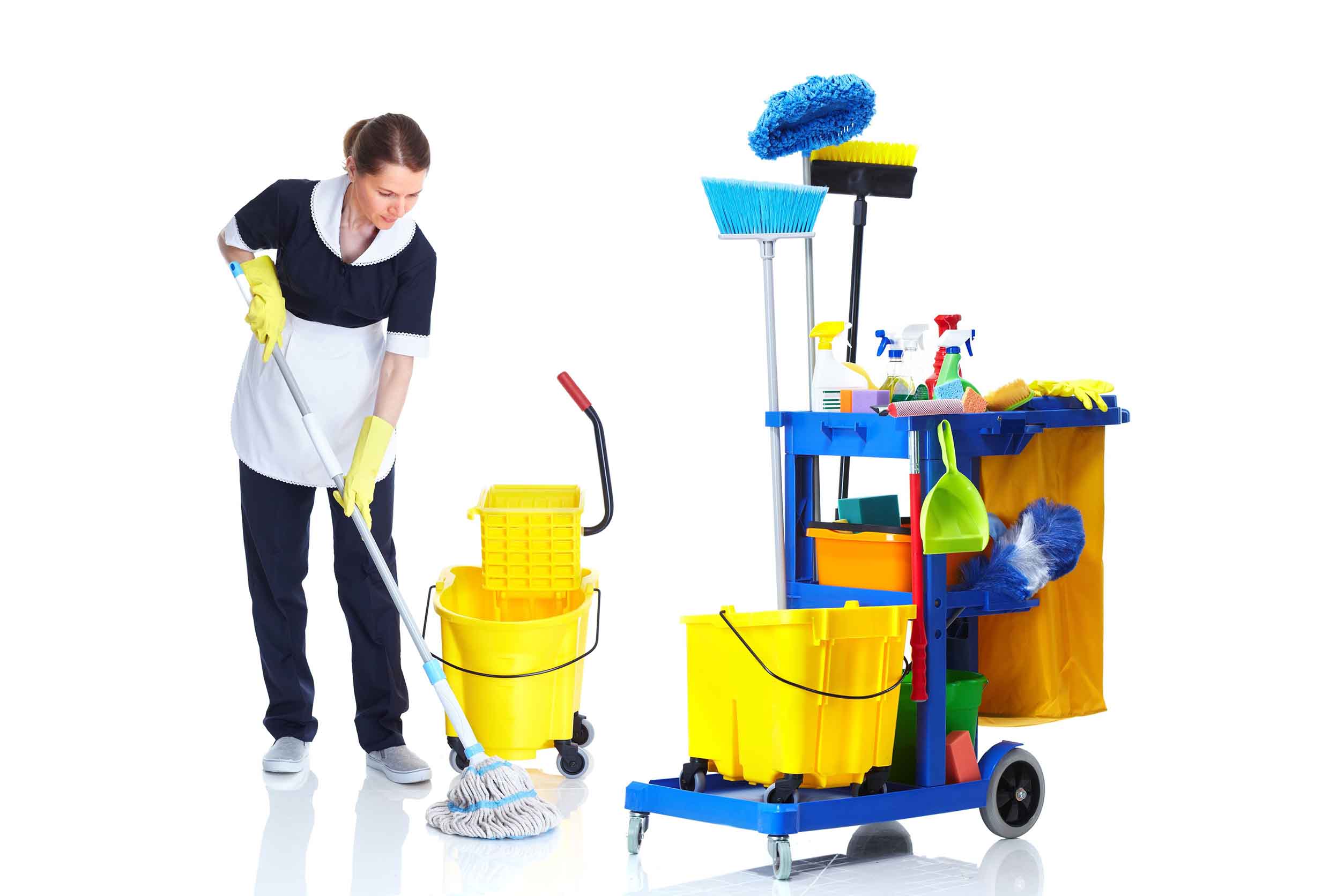 Our expertise in commercial cleaning services and our management system ensure a top quality service at all times. Our renown in cleaning service applies in the domains of residential & office buildings, shopping centers, government buildings, industrial spaces, residential & institutional environments.
Know that your satisfaction remains our first concern …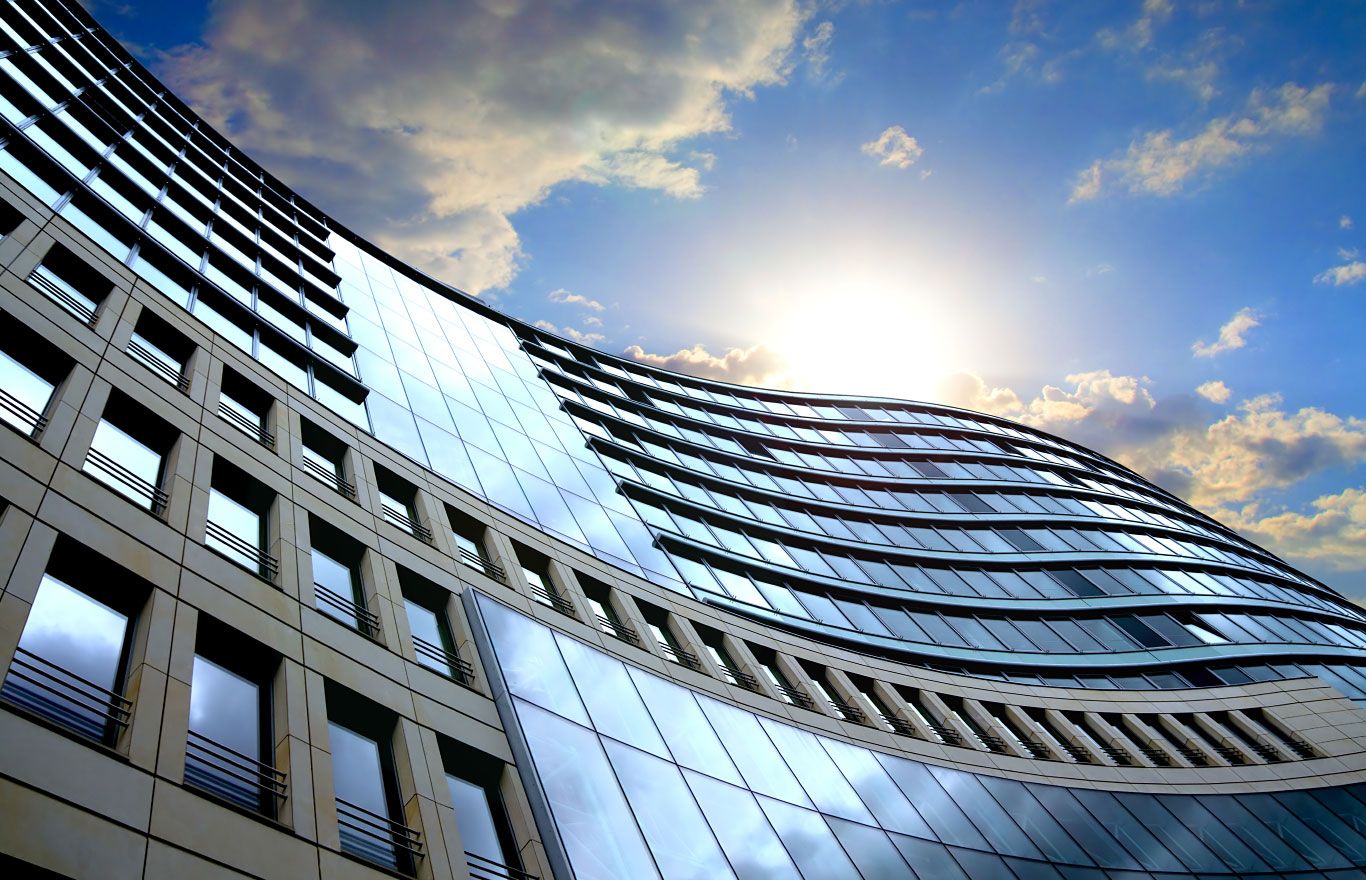 COMMERCIAL CLEANING
Custom regular cleaning (every day, weekly, bi-weekly, monthly)
Big cleaning
Disinfection
Dusting of all surfaces
Cleaning of floors
Cleaning of carpets and rugs
Cleaning of ceilings
Cleaning of radiators
Cleaning of cabinets
Washing of walls
Washing of interior and exterior windows
Cleaning of window frames
Stripping/waxing/polishing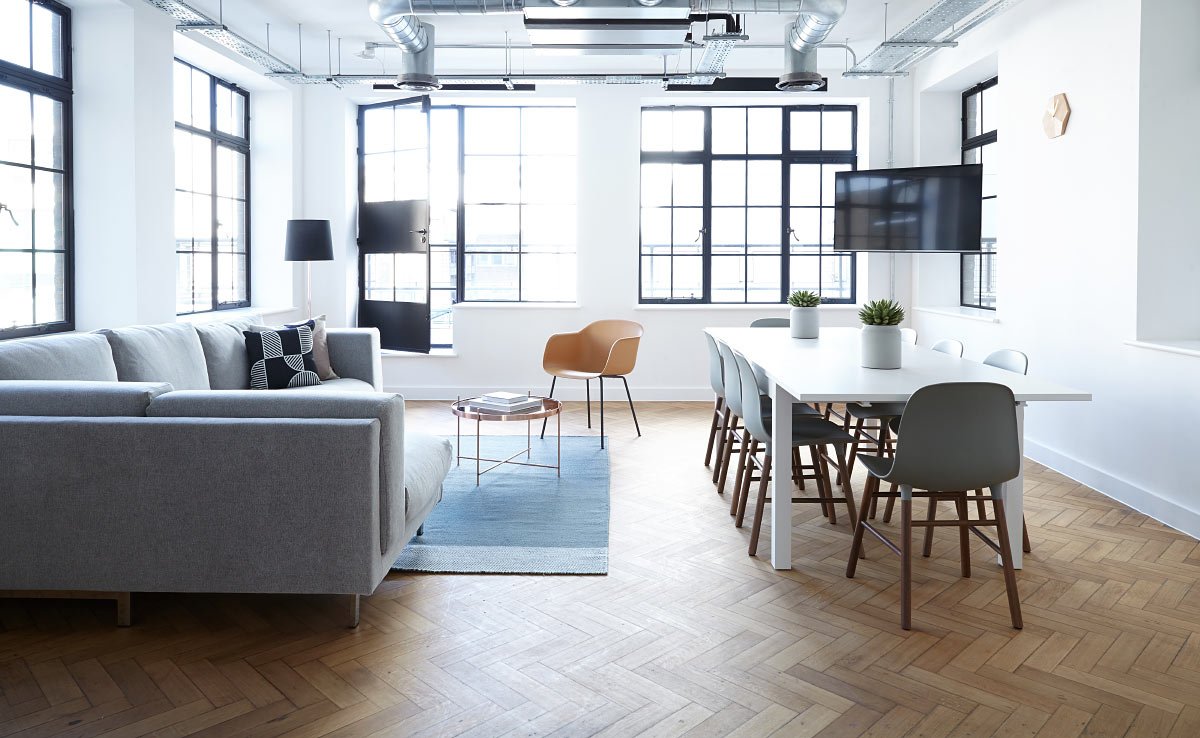 Customized solution in Commercial cleaning in Montreal, Laval, Longueuil | Menage Go Pro
More of our Commercial Cleaning Services
Sterilization of toilets, faucets, floors and door handles
Deodorisation of bad odours
High-pressure cleaning
Cleaning of appliances
Treatment for wood trims
Cleaning of blinds
Cleaning and polishing of furniture
Cleaning of light fixtures
Cleaning after construction
TESTIMONIALS
They offer a great office cleaning service and are committed to listening to the clients needs. Thank you team Ménage Go Pro. I highly recommend.
A big thank you to the professional team of GO PRO CLEANING on whom I count for all my household chores.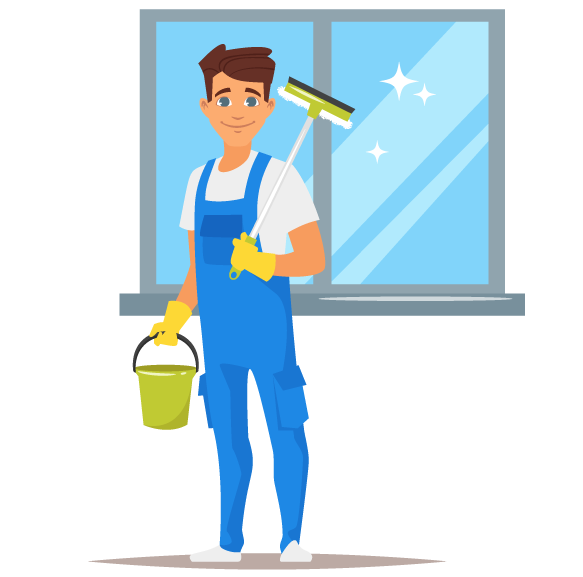 GO PRO CLEANING
We have a great reputation in the cleaning industry and our professional approach, reliability, and flexible cleaning services can meet the needs of any company.
Contact us today for a free estimation!